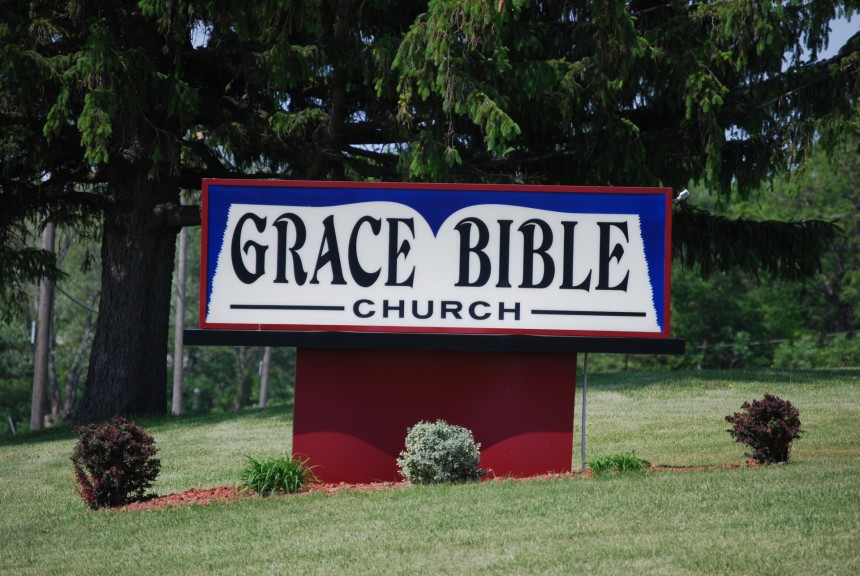 Welcome to Grace Bible Church!
Thank you for joining us on our website. Please feel free during your visit here to play/download recorded messages,
or check for announcements and upcoming events.
Be sure to stop in soon for one of our services and expect to receive a warm welcome from our church family!
Schedule of Services
Sunday – 9:30 AM – Family Hour
Sunday – 10:05 AM – Sunday School
Sunday – 11:00 AM – Worship Hour
Wednesday – 6:30 PM – Prayer and Bible Study