We are ever grateful for those that answer the call of battle to fight for peace and the cause of freedom everywhere!
We realize freedom isn't free – and are thankful to those that have given the ultimate sacrifice to pay the way for "a more perfect union, justice, domestic tranquility, and the general welfare of our great nation – securing the blessings of liberty for us and the generations behind us" (summarizing from the Preamble to the United States Constitution).
We stand with the rest of our nation in recognizing, remembering, honoring, and celebrating our heroes!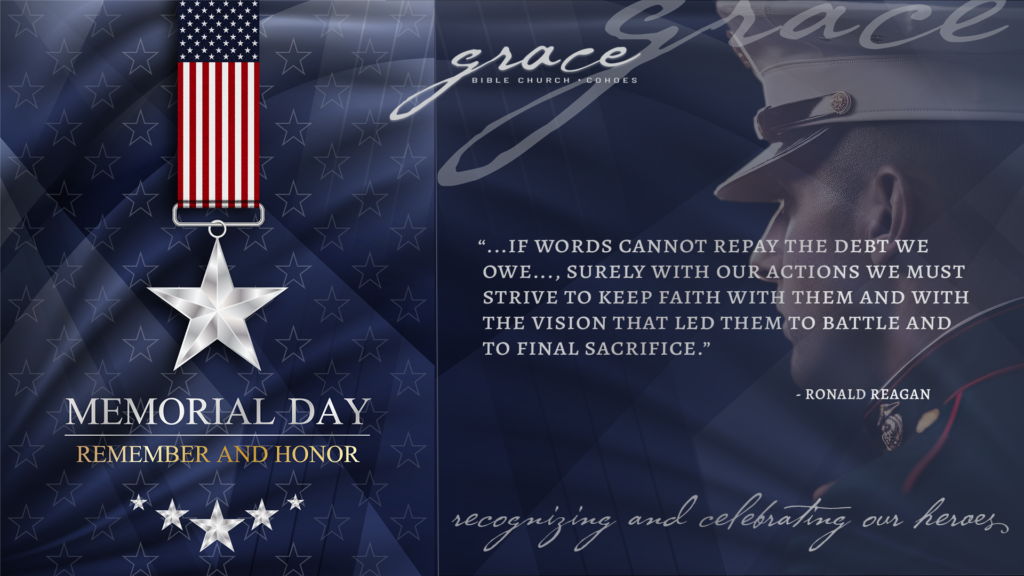 I Corinthians
Writing from Ephesus, Paul addresses the Corinthian church head-on with vital matters of spiritual understanding and Christian living.
As part answer to questions they'd asked him by previous correspondence, and part correction that became necessary on account of negative reports, Paul writes on a God-given mission to help this dis-unified, debating, and under-developed group of believers understand their call in Christ – TO SEE THEIR CALLING CLEAR!
Far from old, archaic, irrelevant concepts, this is a book for our time – especially considering the state of the church at large. Here, Paul not only addresses topics the church struggled with back around 56 or 57 a.d., but also topics the church still struggles with greatly today.

"For ye see your calling, brethren…" (I Cor. 1:26). Come, join us as Dr. Terry L. Beckwith opens to us the book of I Corinthians!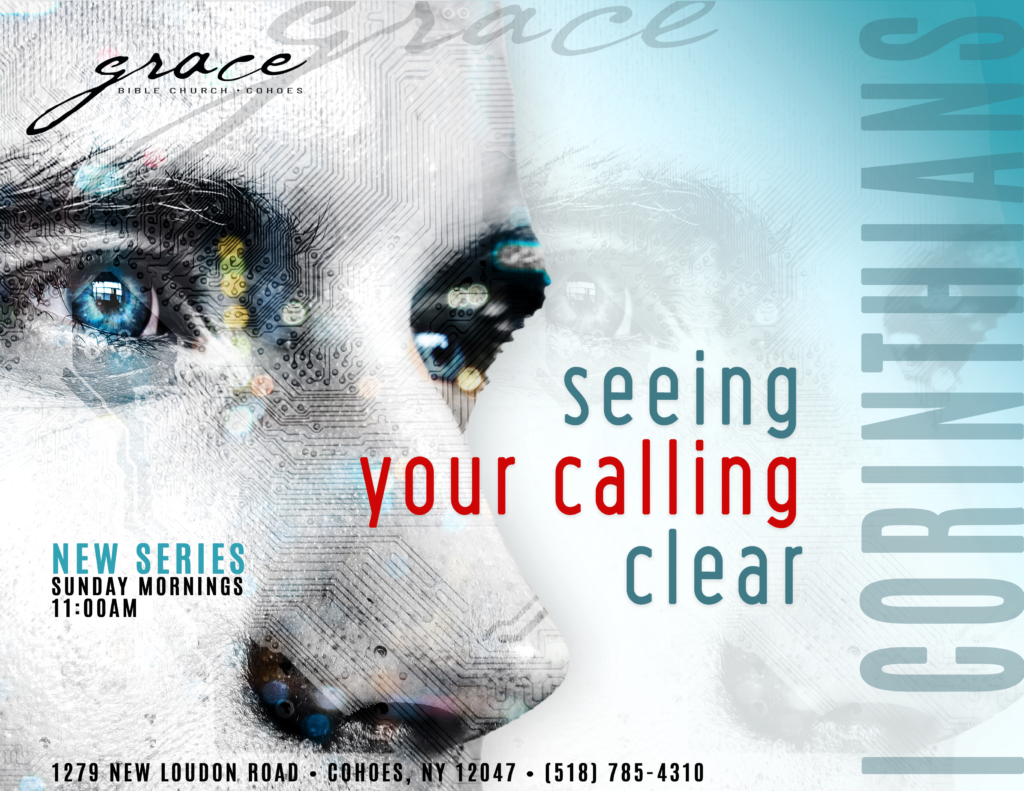 Pastor Terry L Beckwith's New Book
RELEASED THIS YEAR
In "Bitter? Not Me!," Pastor Terry L Beckwith falls back on all God's shown him over the last 40 years of ministry, as he's pastored, studied God's Word and counseled countless couples from the Scriptures –  revealing the causes, consequences and cures for anger and bitterness – passing along the secret of how we can increase our faith and even accept God's control of our suffering!


ORDER YOUR COPY TODAY!  Scan the QR code to choose between the Amazon Kindle ebook or paperback edition.