Come, celebrate the birth of Christ with us, as we sing hymns appropriate for the season and read through portions of the Christmas story, stopping at different points to reflect on God's goodness to us in His Son, Jesus Christ – "Word of the Father now in flesh appearing!"
Joyful & Triumphant!
Sunday, December 24, 2023, at 11:00am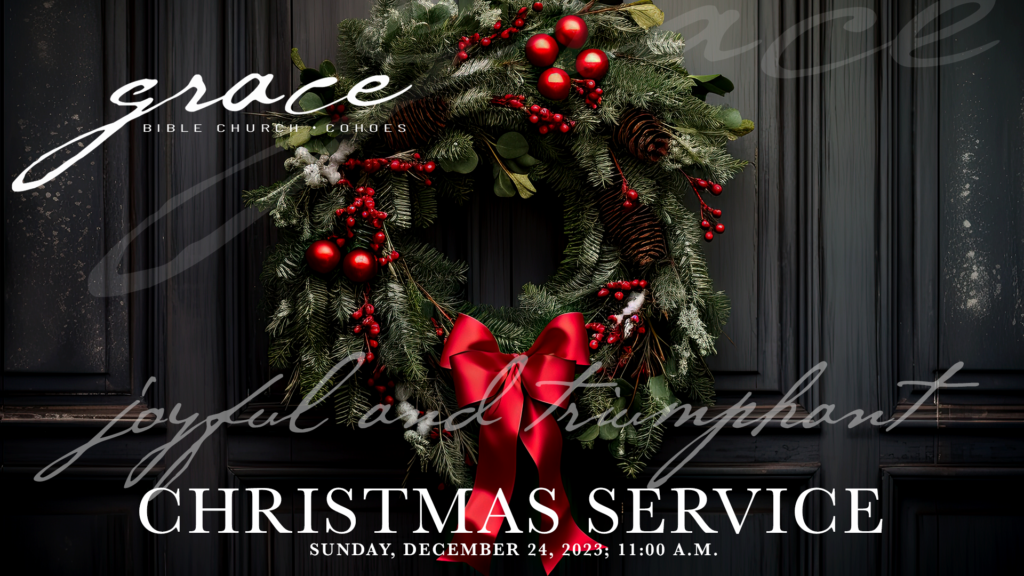 Psalm 65:11 reminds us that it is God, alone, that crowns the year with His goodness.

Come, celebrate with us as we anticipate the entrance of 2024 – a year we expect to see good from the hand of God, as well as continued grace that His love and glory may shine forth brighter than ever!
Crowned with God's Goodness
Sunday, December 31, 2023, at 11:00am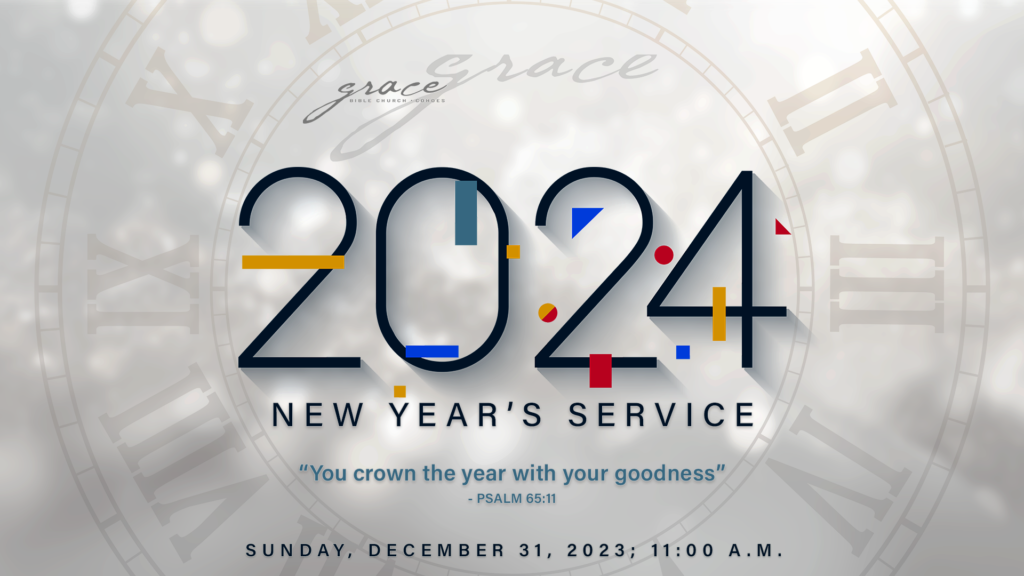 I Corinthians
Writing from Ephesus, Paul addresses the Corinthian church head-on with vital matters of spiritual understanding and Christian living.
As part answer to questions they'd asked him by previous correspondence, and part correction that became necessary on account of negative reports, Paul writes on a God-given mission to help this dis-unified, debating, and under-developed group of believers understand their call in Christ – TO SEE THEIR CALLING CLEAR!
Far from old, archaic, irrelevant concepts, this is a book for our time – especially considering the state of the church at large. Here, Paul not only addresses topics the church struggled with back around 56 or 57 a.d., but also topics the church still struggles with greatly today.

"For ye see your calling, brethren…" (I Cor. 1:26). Come, join us as Dr. Terry L. Beckwith opens to us the book of I Corinthians!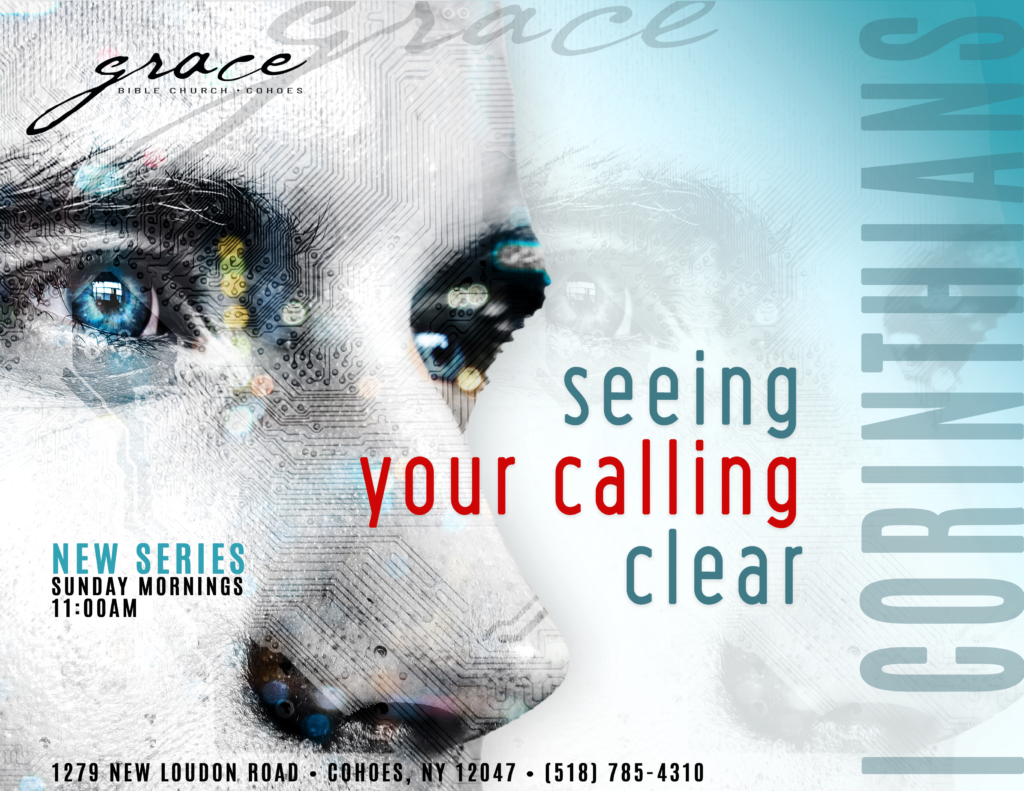 Pastor Terry L Beckwith's New Book
RELEASED THIS YEAR
In "Bitter? Not Me!," Pastor Terry L Beckwith falls back on all God's shown him over the last 40 years of ministry, as he's pastored, studied God's Word and counseled countless couples from the Scriptures –  revealing the causes, consequences and cures for anger and bitterness – passing along the secret of how we can increase our faith and even accept God's control of our suffering!


ORDER YOUR COPY TODAY!  Scan the QR code to choose between the Amazon Kindle ebook or paperback edition.